Indian food before Baba's Kitchen
In the early 2000s, the Indian restaurant scene in Ho Chi Minh City was limited. Few restaurants offered Indian cuisine at the time. If customers wanted Indian food, their best option was to visit the Pham Ngu Lao area. Several restaurants offered similar Indian dishes such as biryani and samosa but not at the level we see today in the city.
Enter Baba's Kitchen
On September 2, 2011, Baba's Kitchen opened its first restaurant on Bui Vien Street in Pham Ngu Lao. Babas changed how customers viewed Indian food in Saigon. It would also set the standard for Customer Service very few competitors can equal even today.
The person responsible for this is Robin Babu, the owner of Baba's Kitchen. Robin was born and raised in Kerala, located in the southwest region of India. He decided to move to Vietnam to help his relative open one of the first Indian restaurants in Ho Chi Minh City. After several years, he had opened several more restaurants in both Vietnam and Cambodia. Then, with his experience in the Vietnamese market and the support of his friends, Robin decided to open Baba's Kitchen.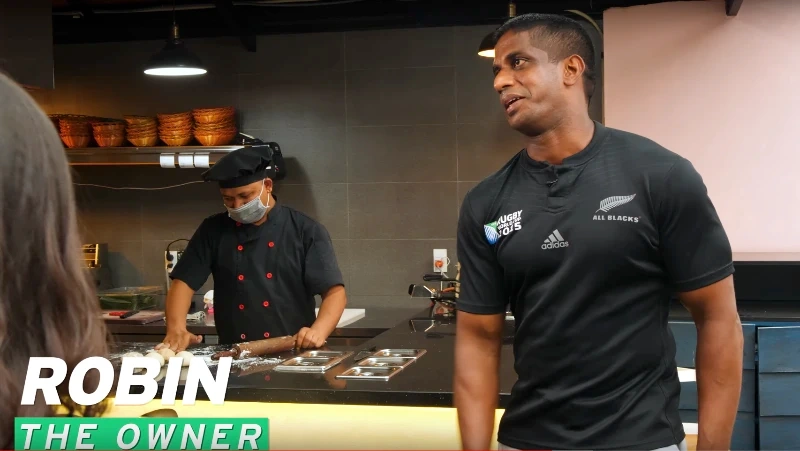 Customer Service
The most important key ingredient to the success of Baba's Kitchen is customer service. Robin and his staff work hard to make sure you, his customers, get the best cuisine India can offer. "We pride ourselves on customer service."
Our customers are the most important strength to the success of Baba's Kitchen.
If there is ever a problem with your order, Baba's Kitchen will do everything possible to make you happy.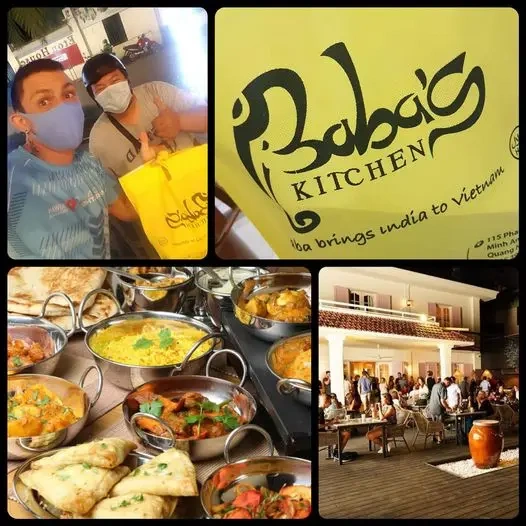 From the owner
Baba's Kitchen understands that the satisfaction of our customers depends on our performance, and we are committed to exceeding all expectations. Please do not hesitate to contact me with any questions.

I look forward to serving you,

Robin Babu - Owner of Baba's Kitchen