All prices subject to change.
Try our popular daily specials on weekdays at all Baba's Kitchen locations.
Thali Lunch Specials
Served weekdays until 3 PM, our Northern and Southern Thalis are long-time favorites for our customers. You can choose either chicken or vegetarian options with your choice of bread.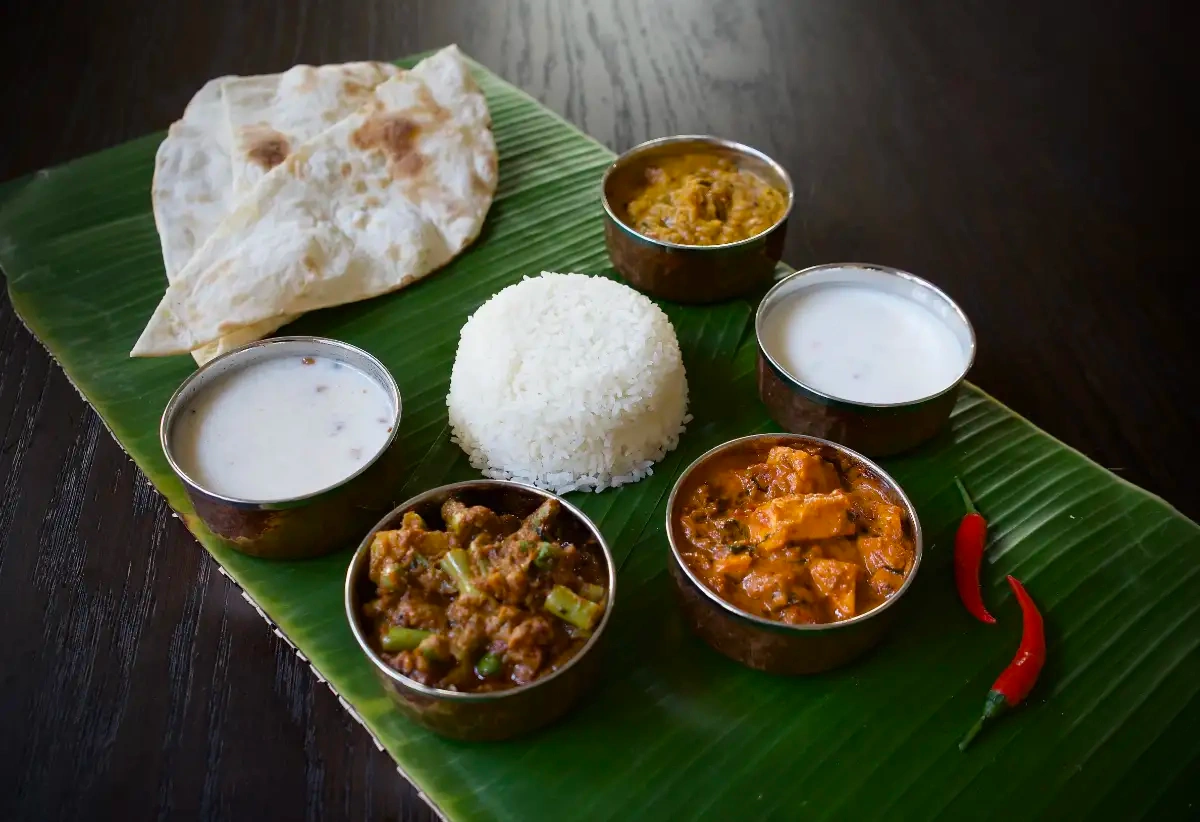 Sunday Special Biryanis
Every Sunday, our Baba's Kitchen locations prepare limited quantities of our special biryani. Our cooks arrive early Sunday morning to prepare this dish for you. You can choose between mutton and chicken.

We highly recommend customers Reserve Biryani Orders a day ahead since prepared dishes are limited.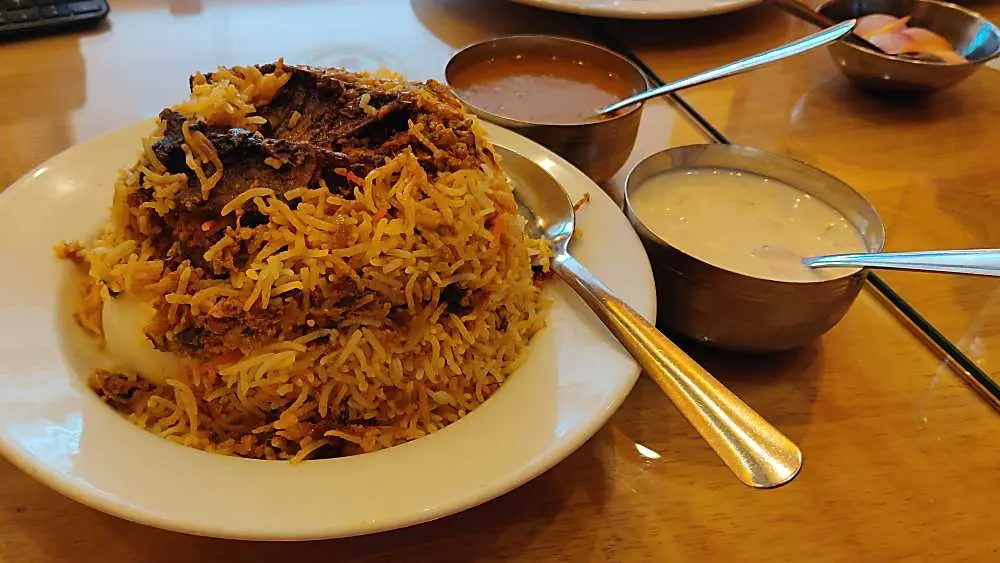 Other Daily Specials
We routinely offer other Daily specials. You can stay updated via the following social media accounts using our hashtag(#): babaskitchenvn: